3 tags
4 tags
3 tags
3 tags
3 tags
4 tags
5 tags
4 tags
5 tags
5 tags
Dipping Water From The River and Simmering Tea
Living water needs living fire to boil: Lean over Fishing Rock, dip the clear deep current; Store the spring moon in a big gourd, return it to the jar; Divide the night stream with a little dipper, drain it into the kettle. Frothy water, simmering, whirls bits of tea; Pour it and hear the sound of wind in pines. Hard to refuse three cups to a dried-up belly; I sit and listen—from the old town, the...
4 tags
Robert Fortune, Tea Thief
Robert Fortune (16 September 1813 – 13 April 1880) was a Scottish botanist, plant hunter and traveller, best known for introducing tea plants from China to India — a story recently told by Sara Rose in For All the Tea in China: How England Stole the World's Favorite Drink and Changed History. "Among Fortune's tasks in China, and certainly as critical as providing Indian tea gardens...
3 tags
3 tags
The Boulder Dushanbe Teahouse
"Completely build [sic] by hand without the use of any power tools, the Teahouse was constructed in Dushanbe, Tajikistan as a gift to their sister city, Boulder. It was disassembled, crated up, and sent halfway around the world to be rebuilt in Boulder as a symbol of friendship and cultural exploration. The elaborate and creative teahouse now sits as a reminder to the citizens of Boulder...
4 tags
3 tags
4 tags
4 tags
7 tags
4 tags
2 tags
1 tag
4 tags
3 tags
3 tags
2 tags
"[Tea] strengthens the Feet of the Old, and Settles the Heads of the Young; cools..."
– Peter Motteux, A Poem In Praise of Tea (via aculturedcitizen)
4 tags
fab blog: Host A Summertime Social →
Thanks guys! fab: image via oncewed What could be more summery than sipping on a tall glass of iced tea? Fab's got a (politics-free) tea party plan to make it easy for you to throw a classy cool shindig! Shop Let's start with the tea. Two of our fave foodie sales (which refresh weekly on Fridays at 7PM!) featured fragrant all-natural leaves. White Lion Tea offers an iced tea sampler with...
4 tags
2 tags
""TEA I like pouring your tea, lifting the heavy pot, and tipping it up, so..."
– ― Carol Ann Duffy, Rapture (via birdpick)
3 tags
4 tags
3 tags
"Meanwhile, let us have a sip of tea. The afternoon glow is brightening the..."
– Okakura Kakuzo, The Book Of Tea
3 tags
3 tags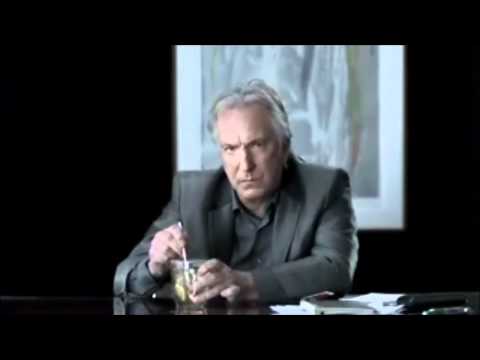 3 tags
5 tags
6 tags
4 tags
3 tags
"There is a great deal of poetry and fine sentiment in a chest of tea."
– Ralph Waldo Emerson (via steeping)
3 tags
3 tags
"Tea! thou soft, sober, sage and venerable liquid;- thou female tongue-running,..."
– Colley Cibber (via steeping)
3 tags